La perfection
Posted on April 5, 2020 by Marie-Claude in Blogue, Pouvoir de la semaine 훈민정음 체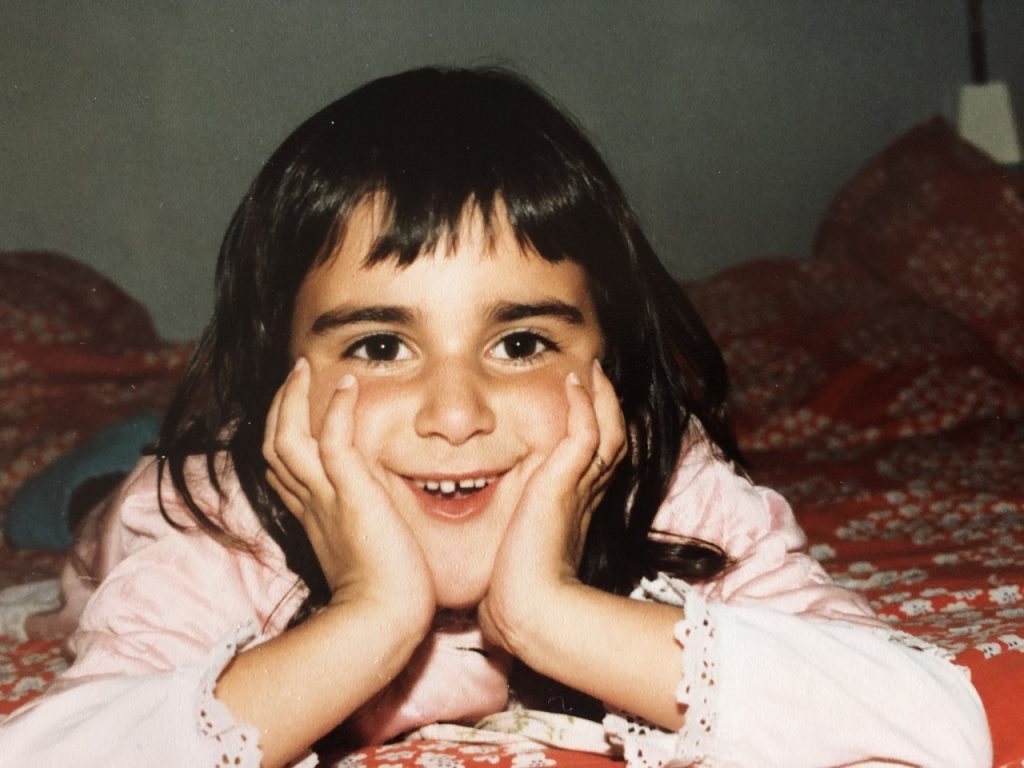 J'ai eu une réflexion sur les photos d'enfants que plusieurs ont mis sur Facebook 인디자인. Vous êtes tellement mignon d'ailleurs. Et voici deux des miennes!
Quelle belle enfant! Dans ce temp-là, je me sentais parfaite comme j'étais Annabelle. D'ailleurs, tous, nous naissons avec la conviction d'être parfait.
À un moment donné, certains d'entres nous vont commencer à se trouver "des trop" et des "pas assez":
– Trop grand ou pas assez grand
– Trop gros ou trop mince
– Pas assez intelligente, douée…
– Trop sage ou pas assez…
– Pas assez belle
– …
En fin de compte, nous arrêtons de nous accepter et de nous aimer poi excel 다운로드.
Si c'est votre cas, à quel âge avez-vous perdu votre certitude d'être parfait? Selon quels critères? Et aux yeux de qui?
C'est un temps parfait pour la réflexion Download the irony of fate!